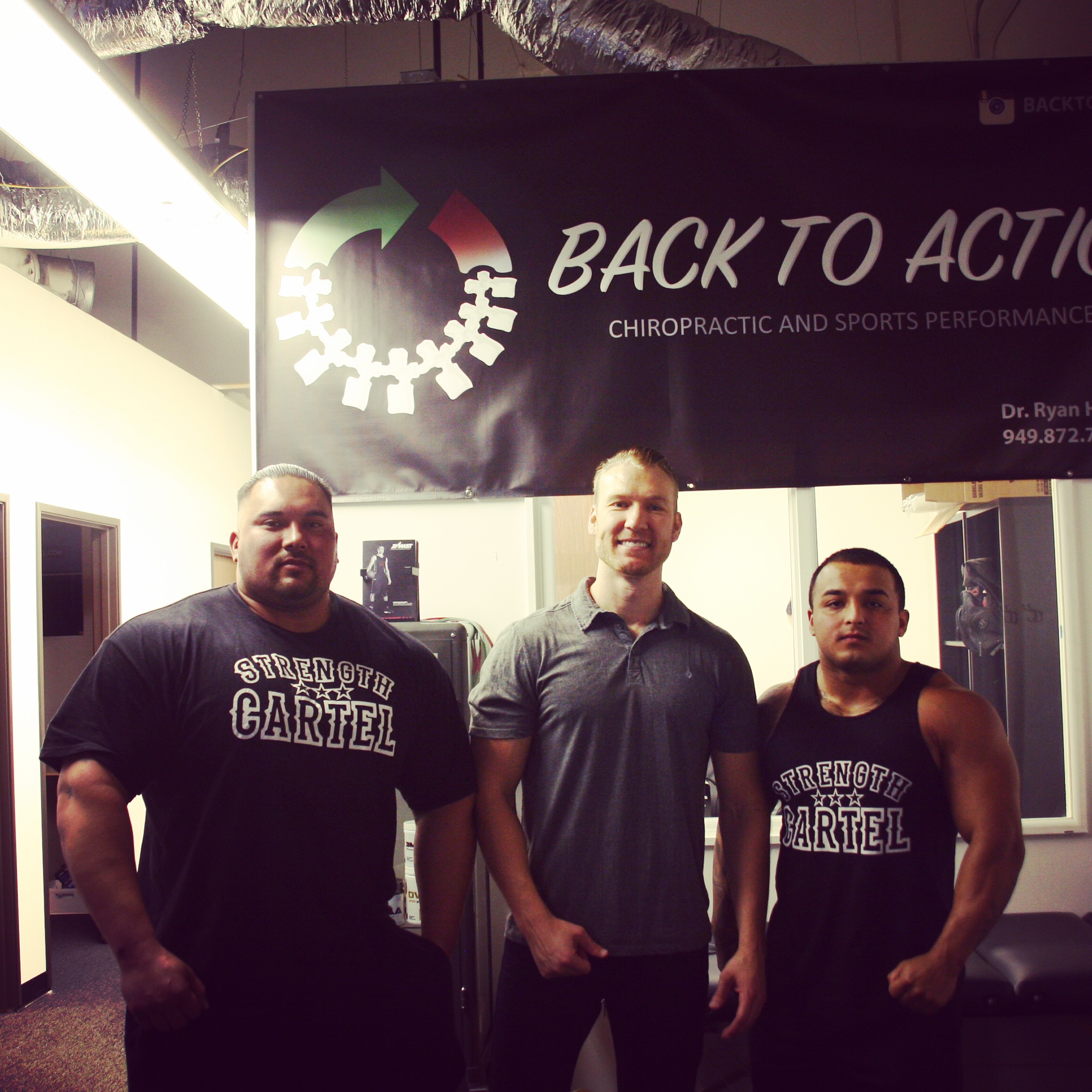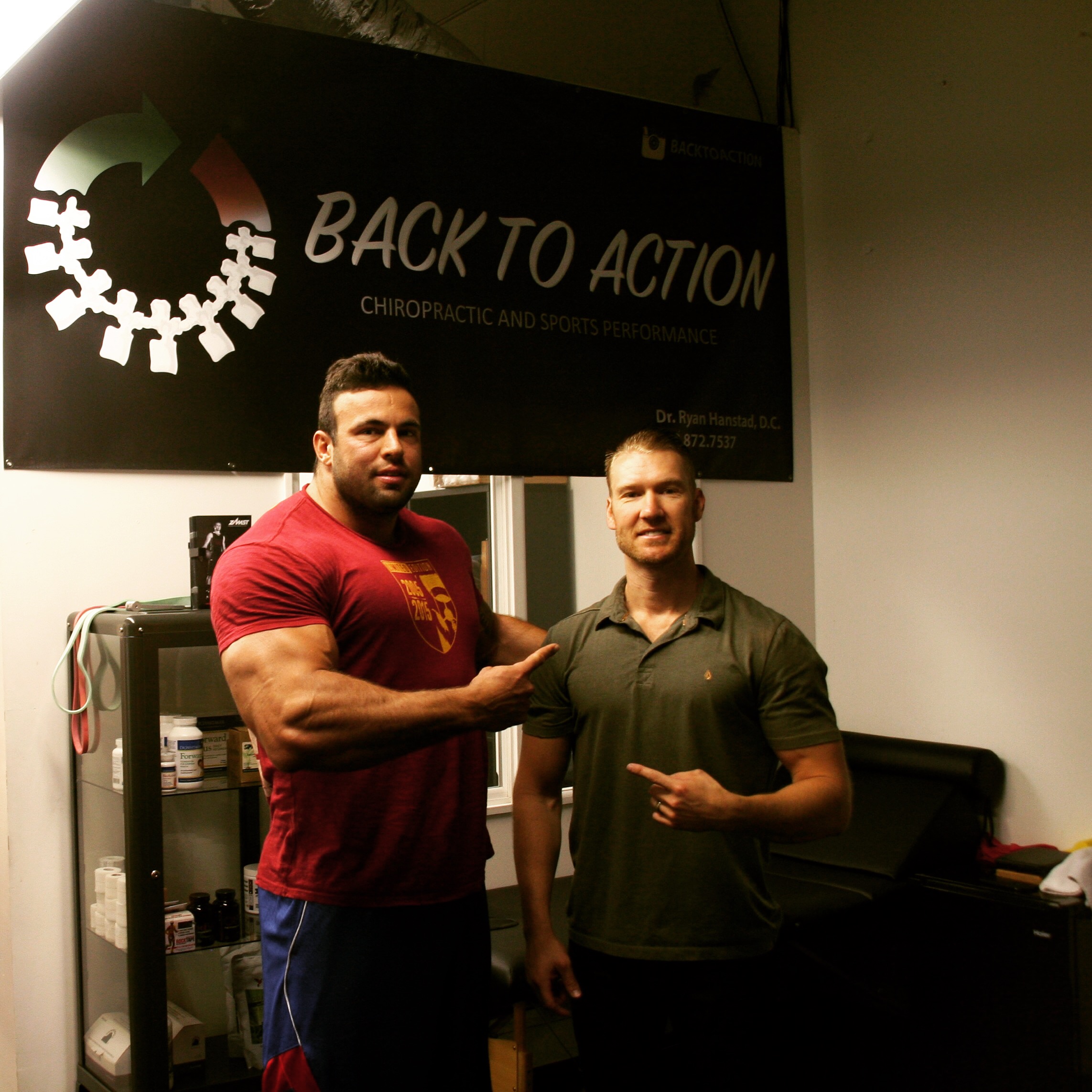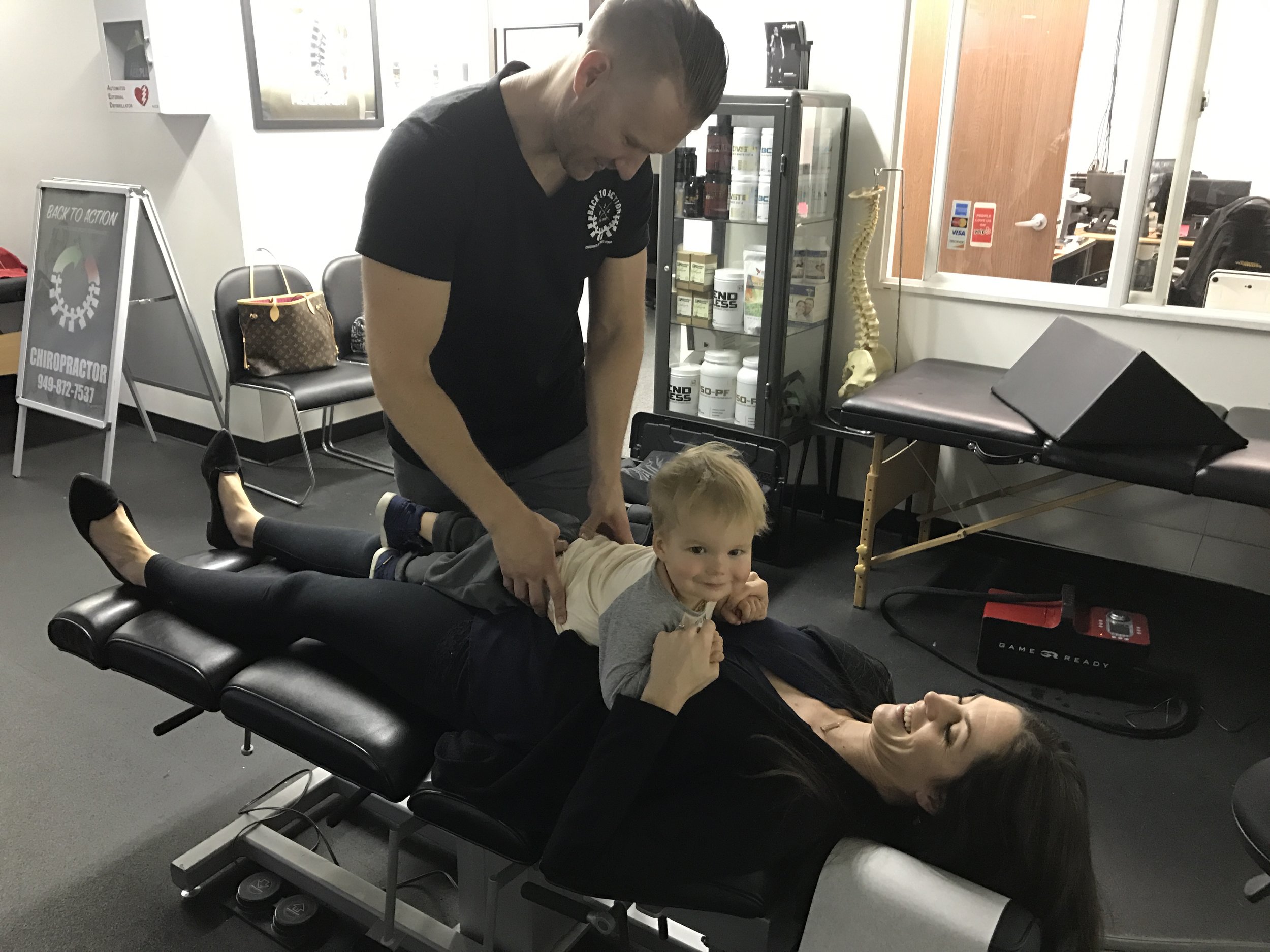 MEET DR. RYAN HANSTAD D.C.
Dr. Ryan Hanstad is the owner of Back to Action Chiropractic & Sports Performance. His goal as a chiropractor is to educate and empower people to take control of their own health and stop relying on drugs and surgery. He believes that if you want your body to function at its optimal level inside and out, that you have to be under chiropractic care. All ages will and do benefit from chiropractic care. He loves serving his community and helping people get back to what they love to do. He knows how frustrating injuries can be and always aims to get you "back to action" faster and with more strength, balance, and mobility.
Dr. Hanstad has experience treating premier athletes with conditions such as frozen shoulder, ankle sprains, golfers elbow, tennis elbow, runners knee, shoulder impingement and bursitis. He is able to increase their performance and speed up the healing process tremendously through adjustments, nutrition, soft tissue work, percussion, exercise, physiotherapy modalities and kinesio-tape. He graduated from Los Angeles College of Chiropractic in 2013 and did his undergrad at Cal State Fullerton.
His philosophy is based on a simple fact "The power that made the body heals the body". You just need to give it the tools to do so.